On The Road Again (in June)
After my last post in June, Ger and I flew to NY to attend the christening of his niece's daughter. The flight up was great. We flew on Delta Song, which has a TV at every seat. I knitted (of course) while watching the Yankee game. When we landed, we drove thru the Bronx, getting caught in the after-game traffic, then headed into NJ where we just HAD to stop at a diner. There is nothing like a NY/NJ Greek diner, and at 11 PM at night it's even better. My brother Jon arrived Saturday morning and we had a nice time with him. We all went to Ger's niece for a pool party/BBQ, which was fun. The Devine's are a great family. I always enjoy being with them. That night Ger, Jon and I went to see the movie Bewitched....not the worst movie, but not worth the price of getting in. Sunday the christening was....too long....but the pool party afterward was lots of fun.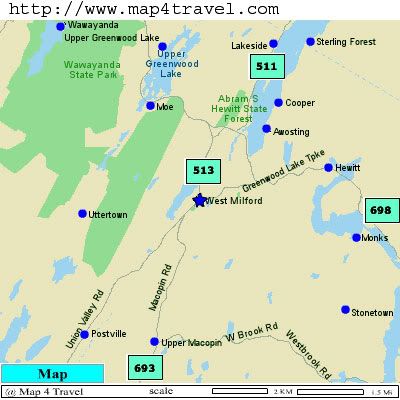 Monday the 27th Ger dropped me in Manhattan before he went to catch his plane home. I stayed with my friend Carla and her husband (who I only saw late in the evening after dinner, or early in the morning before he went to work) and their year old son Parker. Parker is just too cute!!! The weather wasn't great, but we went to Central Park, the zoo, and walked all over. She lives on 58th b/t 6th and 7th Ave, so for those of you who are not familiar with NYC, it's smack in the middle, a block from Central Park and a great place to be in Manhattan. For her it's not easy....they park the car WAY uptown, getting on subways with baby and stroller isn't easy, so she is pretty much stuck where she is or where she can walk to. And, as we all know, EVERYTHING is really expensive in the city. But oh, it's such a great place to be.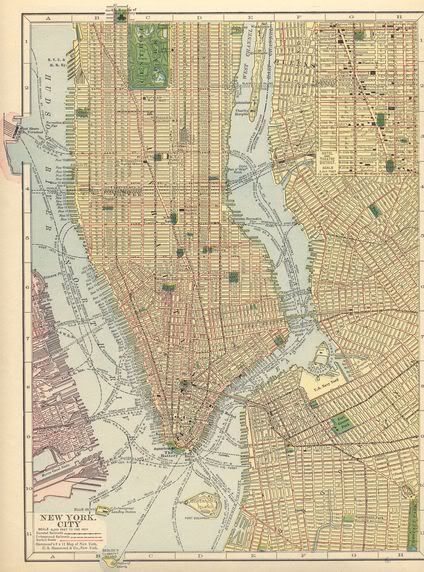 We went to see the Broadway show Avenue Q.....it was hysterical. You have not lived until you have seen Muppets having sex on stage! The songs are adorable, but Sesame Street will never be the same for me again.